Description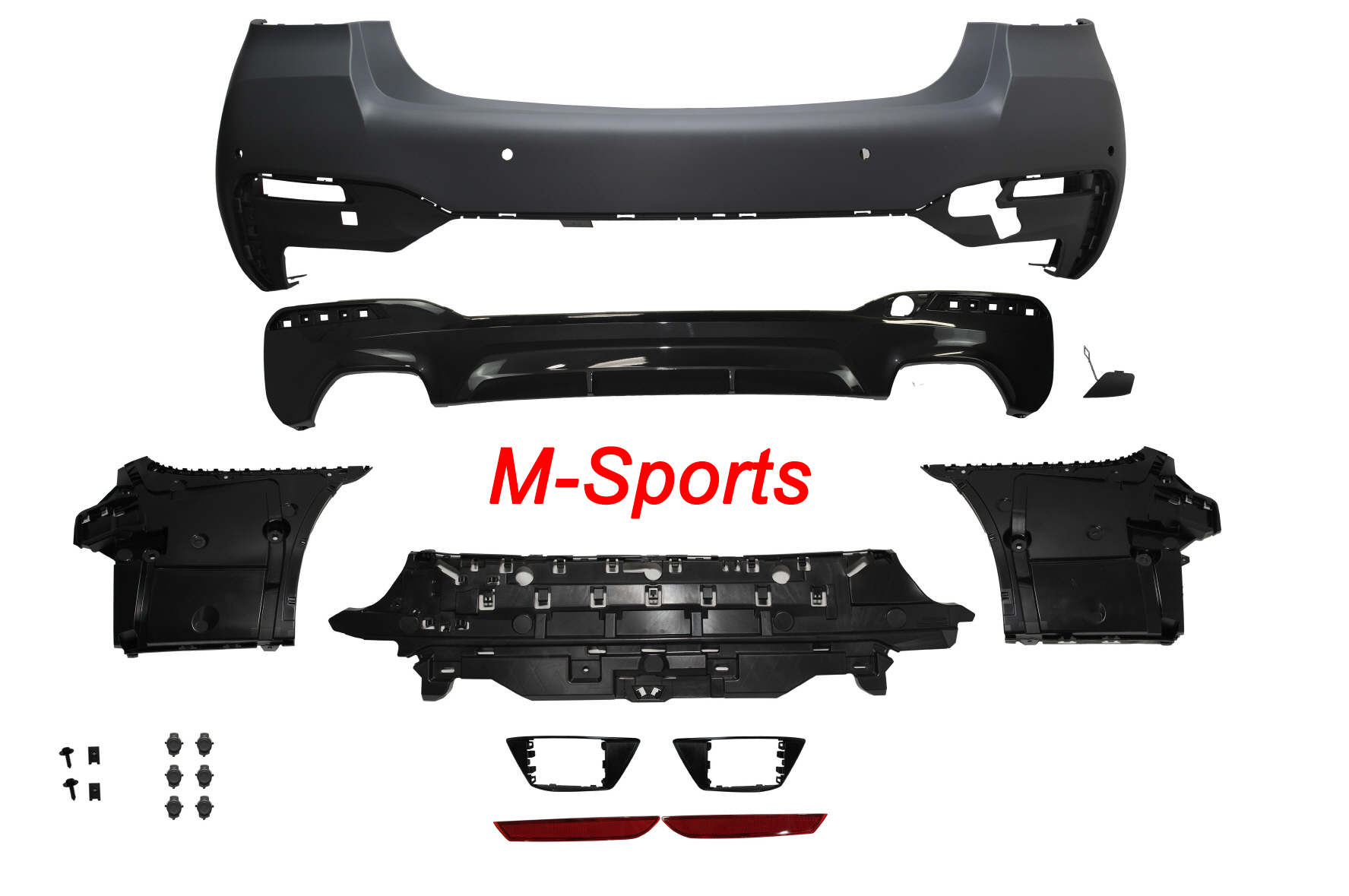 21-23 BMW 5 Series LCI G30 M-Sports Rear Bumper with PDC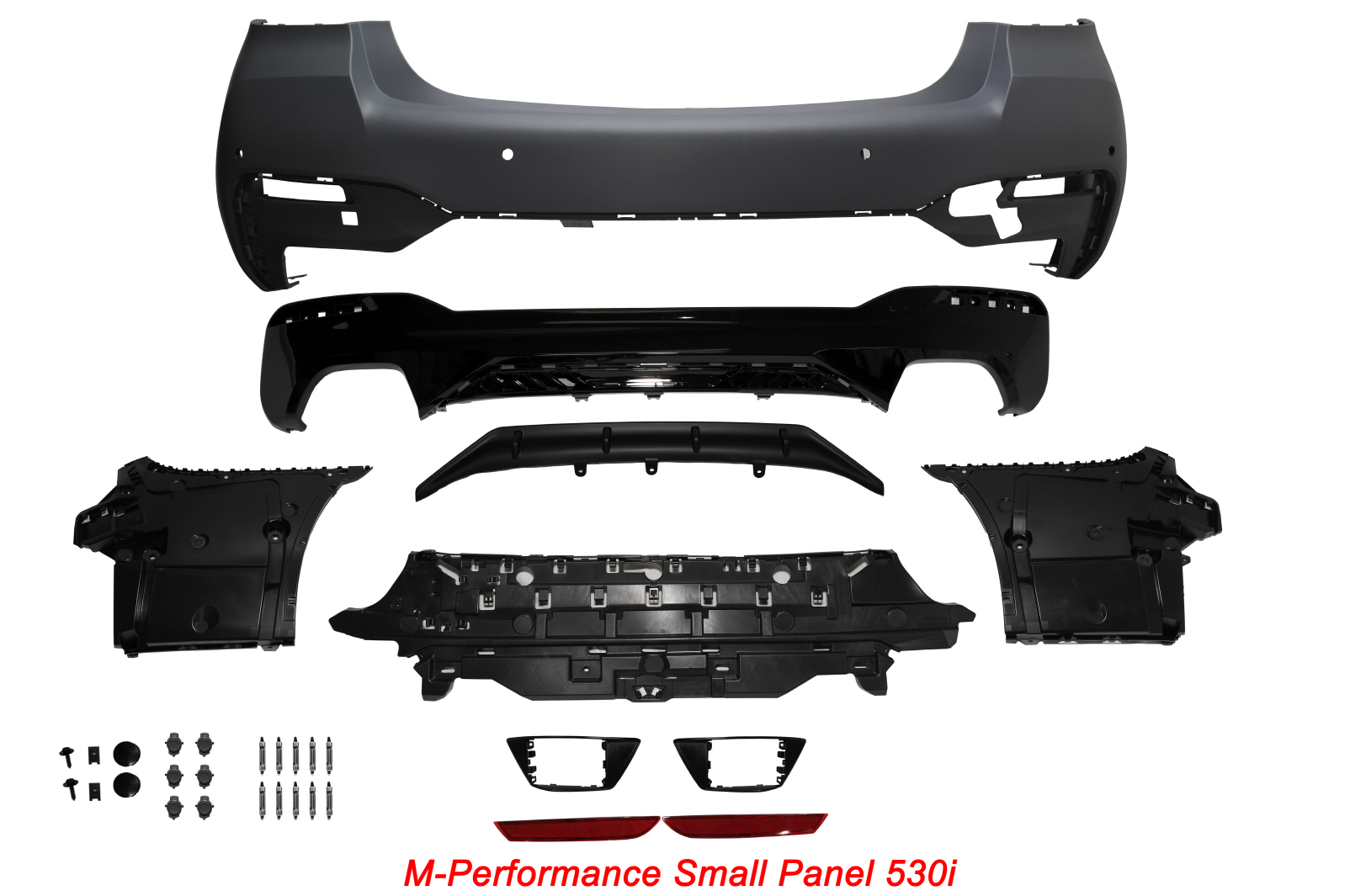 21-23 BMW 5 Series LCI G30 M-Performance Rear Bumper SM Panel with PDC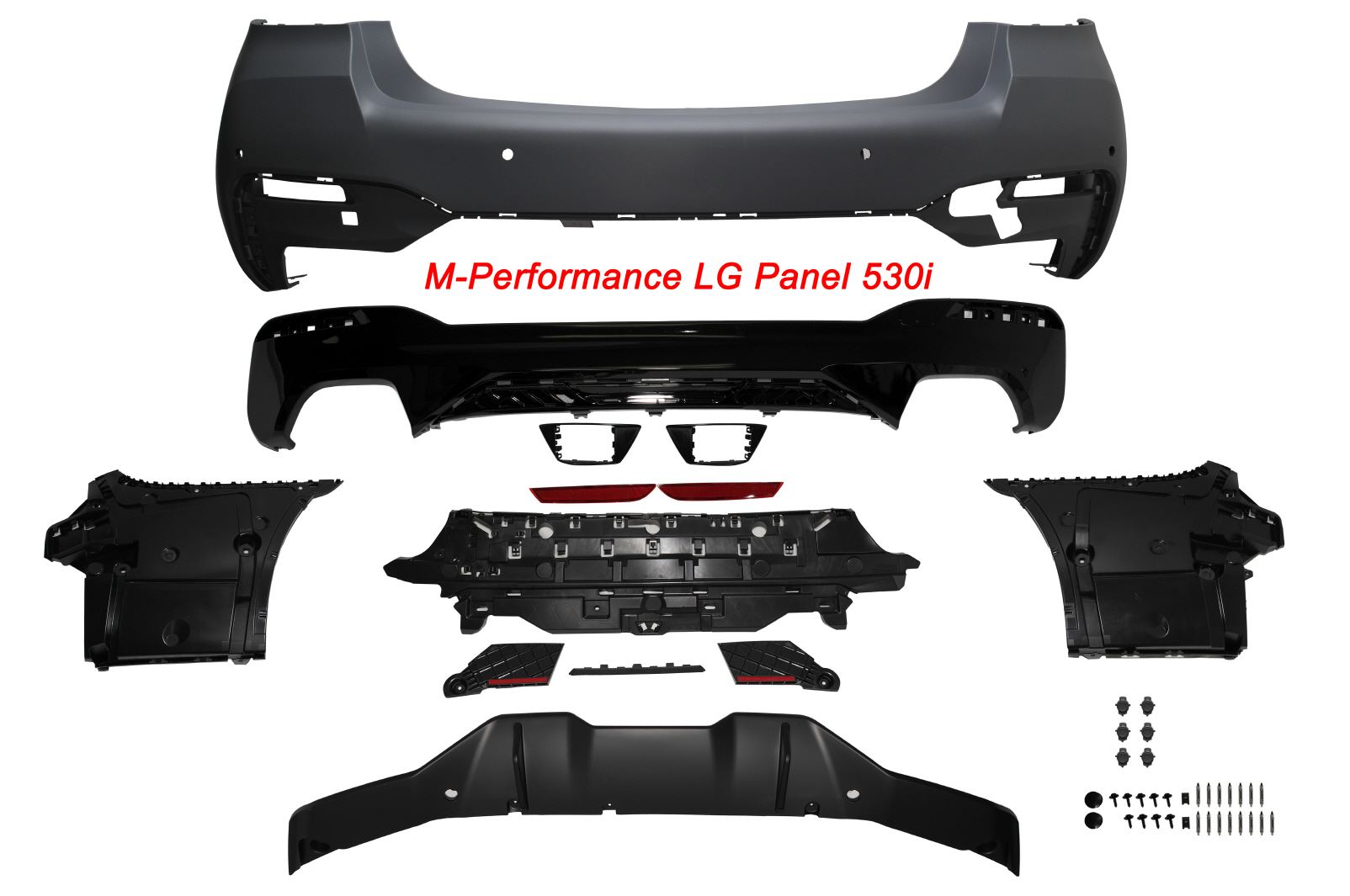 21-23 BMW 5 Series LCI G30 M-Performance Rear Bumper LG Panel with PDC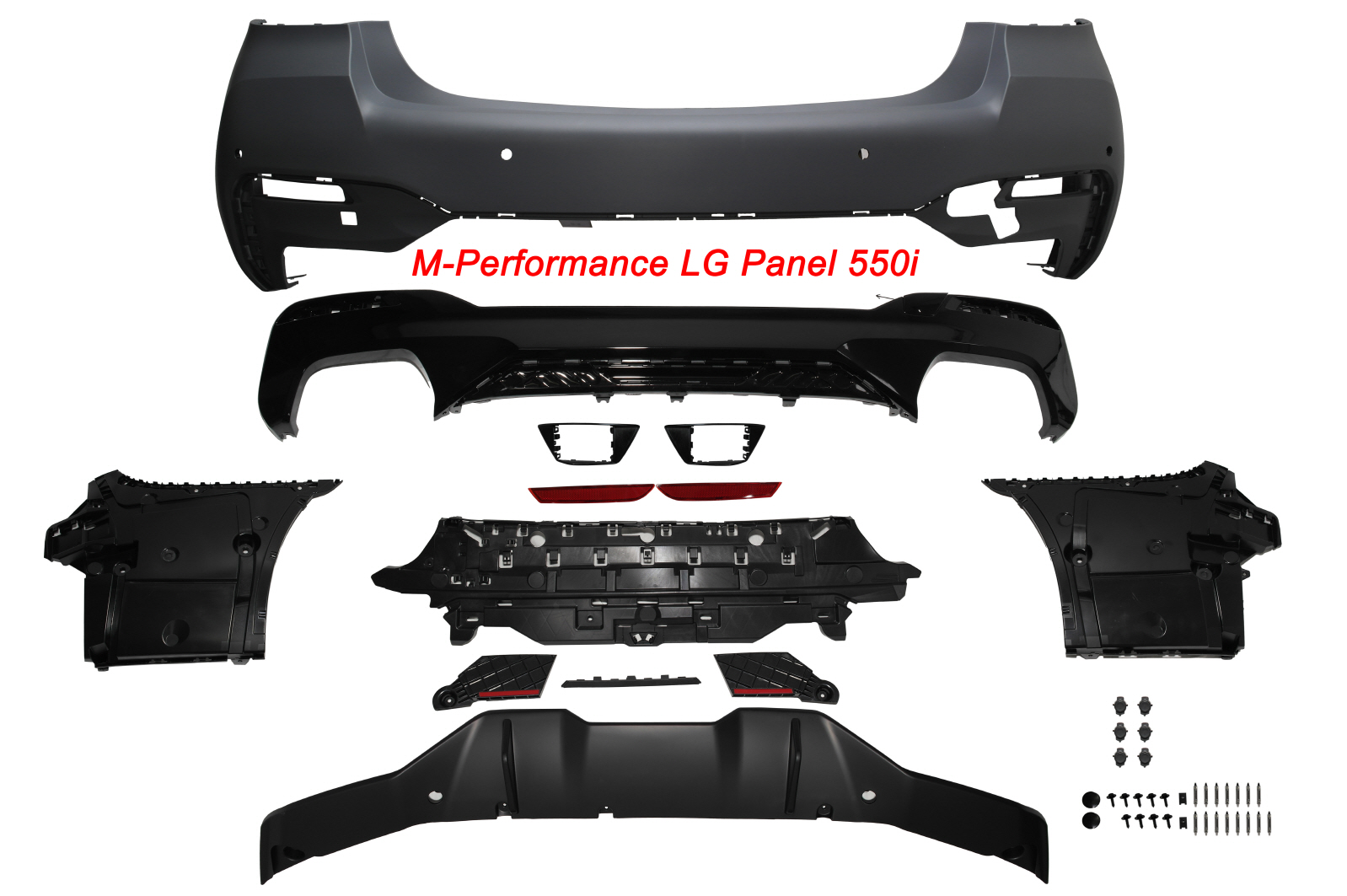 21-23 BMW 5 Series LCI G30 M-Performance Rear Bumper M550I Quad Outlet with PDC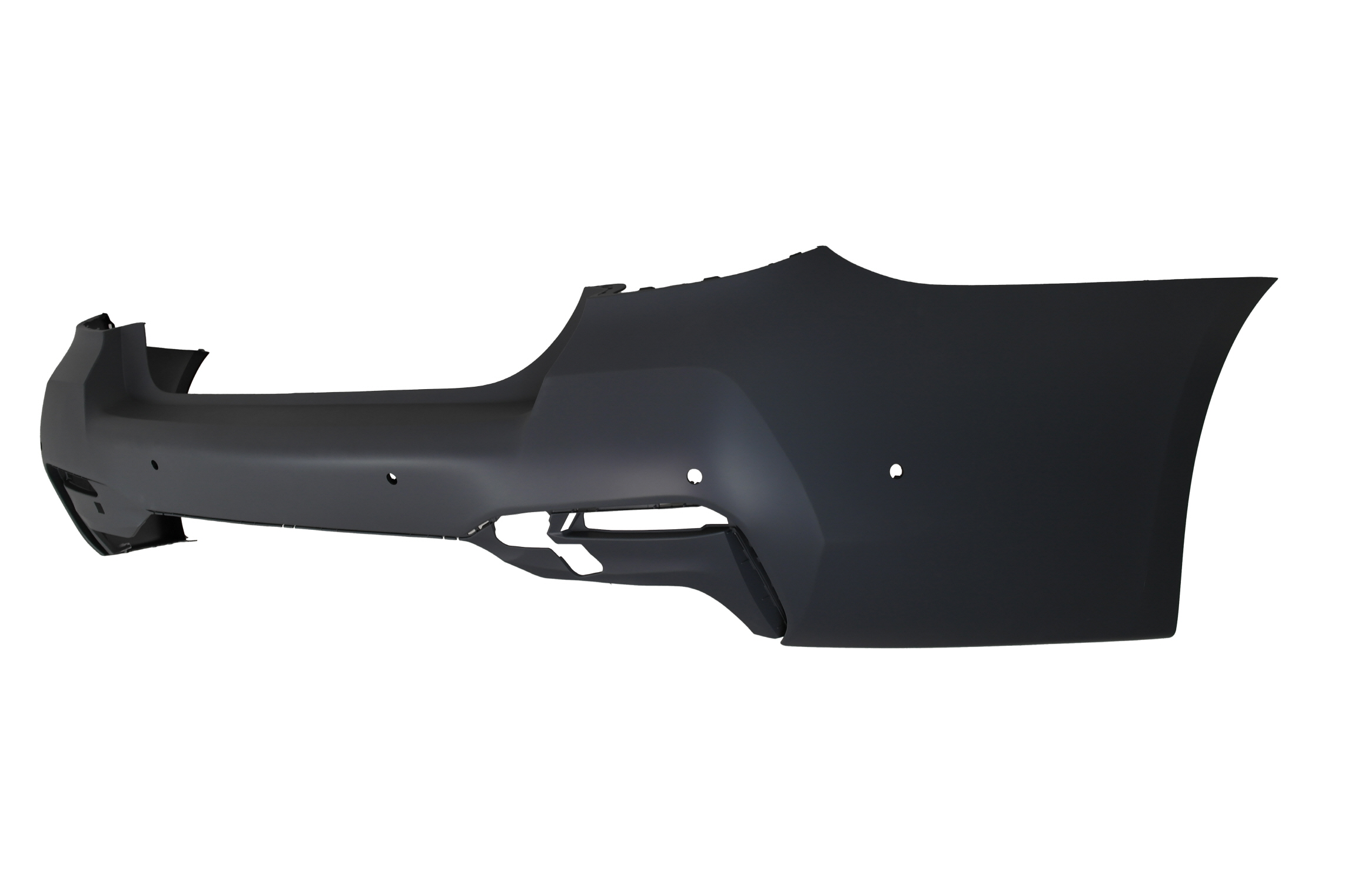 21-23 BMW 5 Series LCI G30 Rear Bumper with PDC
FOR LCI G30 ONLY!
FOR BASE VEHICEL, M-SPORT EXHAUST TIP REQUIRED 
BUMPER COMES WITH 6 HOLES PRE-DRILLED AND 2 SENSOR COVERS ARE INDLUED FOR VEHICLES WITH 4 SENSORS.
Please check your bumper option carefully.
No instruction, Unpainted (Primer Painted), OE Bumper Material (PP)
Made in Taiwan
**For the best result, we recommend professional installation and confirm fitment prior to painting**
ATTENTION

Our freight carrier requires signature confirmation on all deliveries.  Please make sure to carefully inspect yourpackage and its contents prior to signing acceptance. If your shipment has been damaged or is defective, refuse the product, do not sign and contact us immediately!
Products MUST BE Test fitted prior to modification. Refunds will not be honored for modified, (Painted, Drilled, Cut, Glued, Etc..) products.